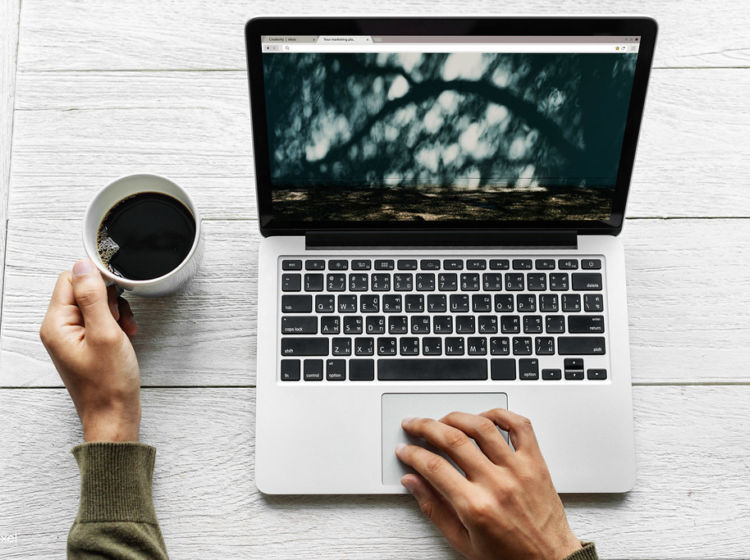 Facebook Live
We are running a Facebook Live programme with information, guidance and light relief during this period. Our Facebook Live sessions take place at 12.30pm daily but can be viewed back on our Facebook page at any time at https://www.facebook.com/watch/DevelopingHealthIndependence/237903344006969/.

Head to our Facebook page to join in: www.facebook.com/DevelopingHealthIndependence
Some typical Facebook Live sessions could be:
Tai Chi, meditation, yoga or pilates
Practical sessions around subjects like housing, harm reduction, drinking, Universal Credit or employment
Updates on how we are supporting people at this time, or learning in more detail about what DHI does in normal times
Creative sessions like baking, poetry, creative writing and comedy
Online groups
We are running 5 weekly group sessions to start with, based on Zoom. These are:
Preparation for Change
Building Recovery
Relapse Prevention
Non-Opiate and Crack Users
Families and Carers
If you are interested in joining any of these groups, then please speak to your DHI keyworker. Please note though that spaces are limited to begin with while we trial these groups.
webFAM
webFAM is our online tool for family members and carers of people with a drug or alcohol problem. You can access it at www.webfam.co.uk.
We are currently in the process of redeveloping this site, so please do give us any feedback you have.