The Beehive was visited on Wednesday by Eddie's Street Cuts, to provide free haircuts for DHI service users.
Ten people took advantage of the generous offer by Eddie Ilic and his team.
Eddie, who has had personal experience of addiction, is keen to use his skills to help other people in a similar position to the one he was in just a few years ago.
He said: "It feels amazing to use my skills to help someone else feel uplifted and get their confidence back. That's why I love doing it: seeing a change in that individual from when they first sit in the chair feeling quite low and then it can really boost their self-esteem and bring them a smile."
That message was confirmed by Luke, a resident of DHI's Burlington House who had his hair cut by Eddie. He said: "It's really boosted my confidence because my hair was so long and looked a state and I couldn't do anything with it. So now I'm smiling.
"It means a lot to people to get a free haircut because we can't usually afford one, and it just makes us feel better."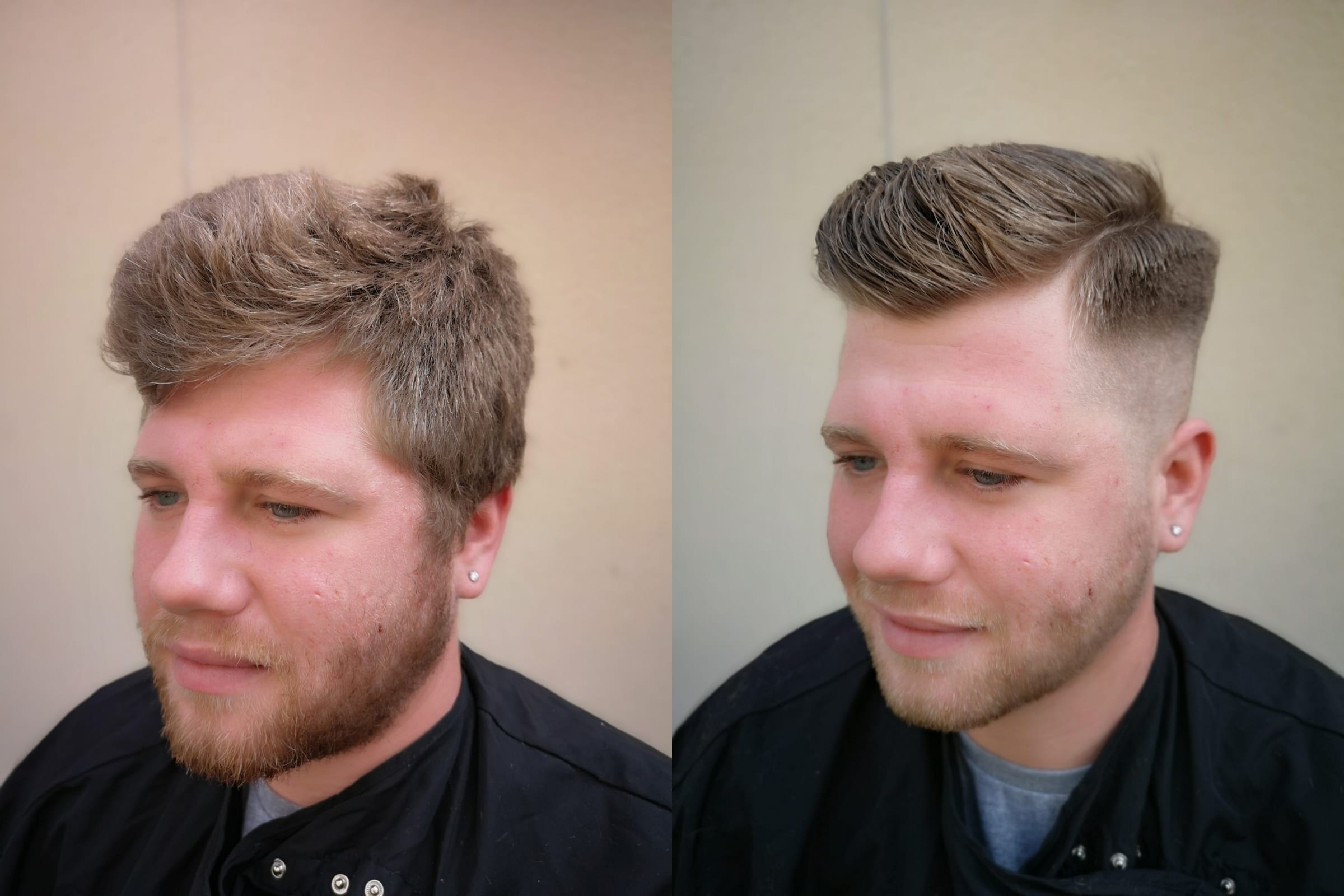 Sam Blacker, manager of The Beehive, thanked Eddie for coming down. He said: "It has been fantastic having Eddie and Phil cutting hair at the Beehive today. Sometimes the small things like a having your hair cut can have a big impact on how you feel and how you feel about yourself. I feel inspired by the Eddie's Street Cuts team for taking time out to do their bit to help and include the socially excluded. I'd like to take this opportunity to thank them on behalf of the staff and clients at the Beehive."
Eddie works at BA1 Hair, and was joined at the Beehive cutting hair by Phil, a founder of BA1 Hair.