Recycle fashion… donate with compassion!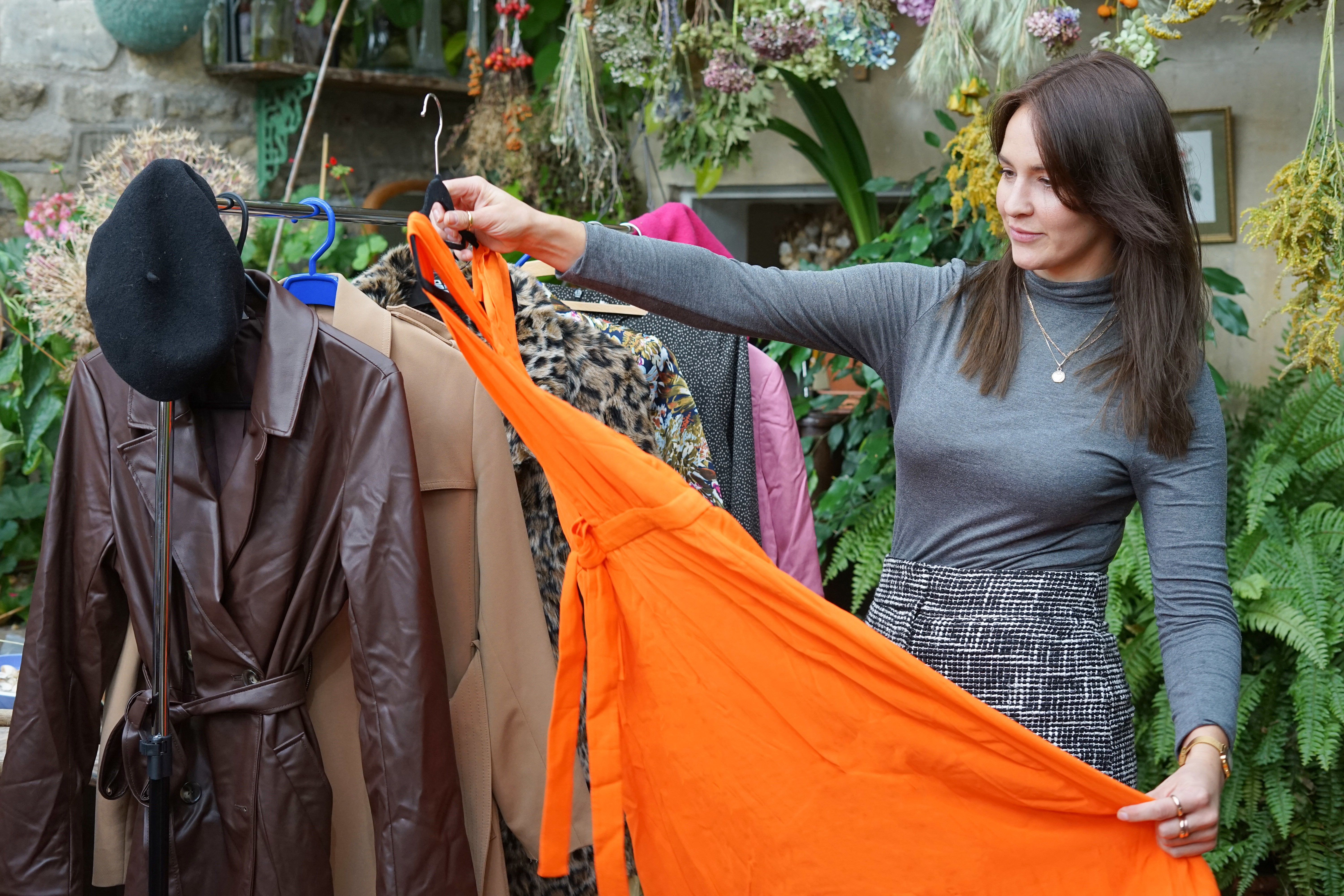 DHI's Fashion Swap Fundraiser offers you the chance to clear out your closet and refresh your wardrobe without harming the environment or spending lots of money. It's a great way to have fun with friends and raise money for a great cause!
Setting up your DHI Fashion Swap Fundraiser is easy...

Invite friends to bring some pre-loved clothes and accessories on coat hangers
Book a clothes rail FREE from DHI by emailing events@dhibath.co.uk
Have friends over for morning coffee, afternoon tea or evening drinks and ask them to put their items straight onto your clothes rail or table for accessories
Each friend chooses a few up-cycled items to take home and love!
Suggest that if friends are in a position to help, a donation is made to DHI - by cash on the night or online via our Local Giving page (we suggest a minimum of £10) Please add the message: Fashion Swap Fundraiser to the optional message box if you donate online
Get busy on social media! Take photos at your event and share on Insta - don't forget to tag us in! @DHIonline
"I hosted a clothes swap and it was great fun. It was lovely to provide the opportunity for friends and family to get a new wardrobe at a time when money is tight. Several new outfits, a great laugh and a chance to scoff scones and cream to boot!" Debbie, Bristol
#FashionWithCompassion #DHIFashionSwap