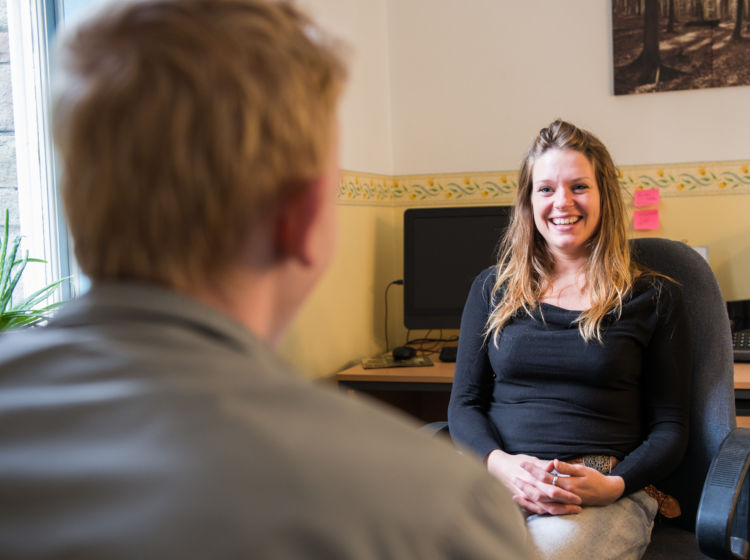 About the service
MyScript aims to help people with issues that they might present to their GP with, but are not necessarily something a doctor is best placed to help with.
These might include:
Stress
Low mood
Debt or housing problems
Bereavement or divorce
Isolation
Loneliness
How we help
Through motivational interviewing and goal setting, MyScript can help you to overcome challenges that are affecting your physical and/or mental health.
We offer one-to-one appointments in your community and offer advice and help to achieve your goals.
You can be referred by a GP, or you can self-refer into MyScript using our self-referral form.
We do not provide Out of Hours or emergency support. If you need help in an emergency or outside of our working hours (9am-5pm Monday to Friday), visit our Out of hours help page.
---
Other DHI services nearby