Bath & North East Somerset Supported Housing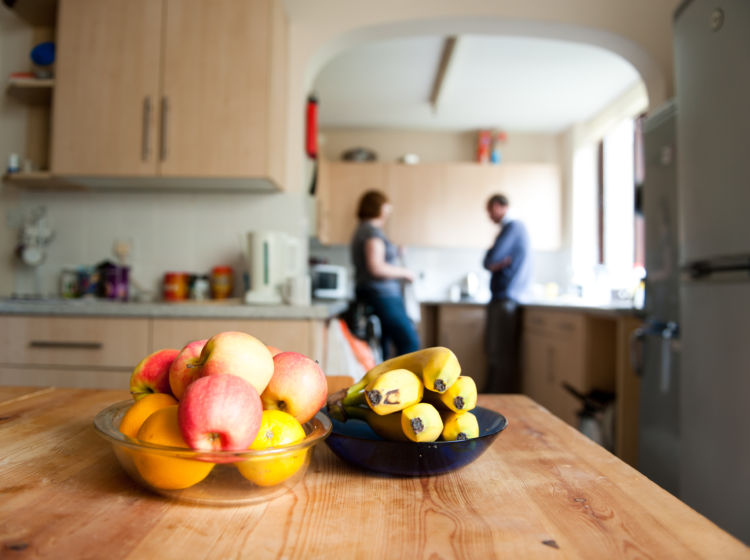 About the service
When DHI was founded in 1999, we started with one member of staff and one supported dry house in Bath. From there, we have expanded to help more people, with more issues, in more areas. However, that model for our first project still continues today in Bath.
Allowing people to recover from a drug or alcohol misuse problem in their own community is more effective than removing someone from the community altogether.
How we help
We have three supported houses in Bath. Burlington Street is home to people who want to recover in a stable environment with workers on hand to support them. It also houses a community detox suite, where people can safely detox from drugs and alcohol in a controlled way, with medical support at hand (medical assessment required)
Barton Buildings helps people to work towards moving into their own permanent accommodation. We provide some support and are still at hand to help, but residents are more independent.
For those who do not require strict abstinence, Lambridge Place, offers weekly support sessions and house meetings to help people prepare for independent housing.
---
Other DHI services nearby