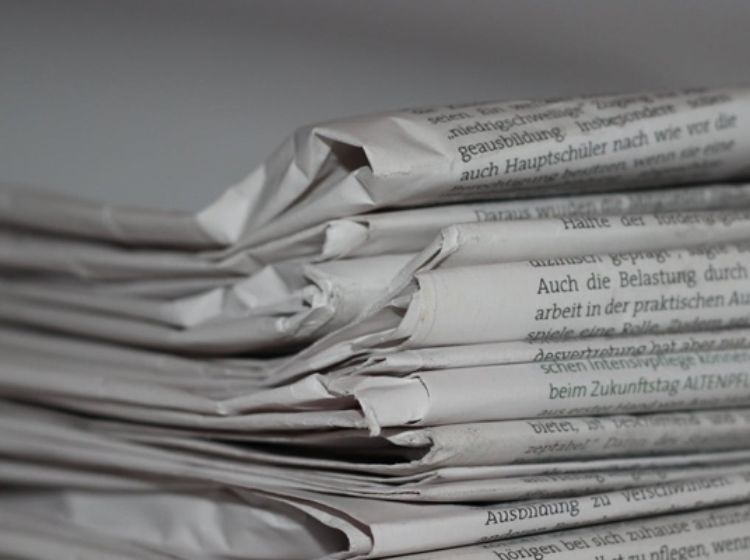 17 April
Over the last few weeks, we have continued to work with our clients and developed new ways of working to ensure our clients get the best possible support. While challenging for all, this crisis has enabled us to build our learning which we will be able to take forward and we are proud of many brilliant initiatives which are emerging.
Our weekly online group sessions those in drug and alcohol treatment, as well as their families and carers are proving very successful; some clients even telling us they prefer them. In Wiltshire, our Young People's service is supporting the wider sector, running drug awareness training for social workers. All courtesy of Zoom and our highly skilled staff. Meanwhile the varied DHI Facebook live sessions continue to go from strength to strength, and thanks to all those who have braved the camera's gaze!
Huge thanks in particular to the Bath Outreach team, who are at the centre of a great multi agency effort to support the most vulnerable homeless clients. Amazing news that some 47 homeless people in B&NES have been housed and provided with crucial support such as help with scripts to enable these clients to live under lockdown rules safely and knowing they are not alone.
7 April
We're moving forward with an exciting programme of digital support for clients. Our Facebook Live schedule is getting filled up with lots of interesting sessions for people to get information, advice and guidance, and with fun and relaxing activities to join in with. You can find a list of upcoming sessions on our Digital DHI page.
We're also now starting to run 5 weekly online group sessions: Preparation for Change, Building Recovery, Relapse Prevention, Non-Opiate and Crack Users, and Families and Carers. Please contact your keyworker if you're interested in joining any of these groups, though note that spaces are limited to start with.
26 March
We've now completed our first week of delivering services in this very different way, and all staff have been working flat out to put in place everything we need to still support our clients and getting in touch with clients to give them all the information they need.
Following the government guidance around only leaving the home in certain circumstances, we are also doing all we can to make sure we have as few people as possible travelling to our offices, and only for the most essential reasons.